The benefits of freediving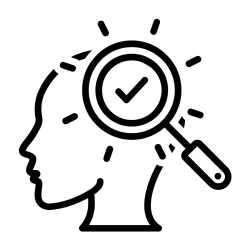 Mental Strength
Reduces

 

anxiety and stress
Helps you understand how to

 

relax

 

in daily life
Improves your

 

focus

 

and concentration
Reduces

 

levels of negative affectivity
Improve

 

self esteem
Helps you to get more

 

self confident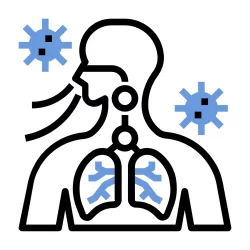 Proper Breathing
Learn how to breath properly for a

 

non-stress

 

daily life
Improves

 

your lung capacity for better breathing and performances
Breathing properly is a

 

mood booster 
Improves

 

your sleep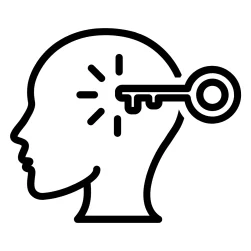 Body Awareness
Get a better understanding of the

 

connection

 

between your

 

body

 

and

 

mind
Improves your

 

mindfulness
Learn

 

how our bodies

 

use oxygen

 

and adapt to operate at lower levels
Helps

 

you to listen to your

 

physical

 

and

 

mental

 

signals & needs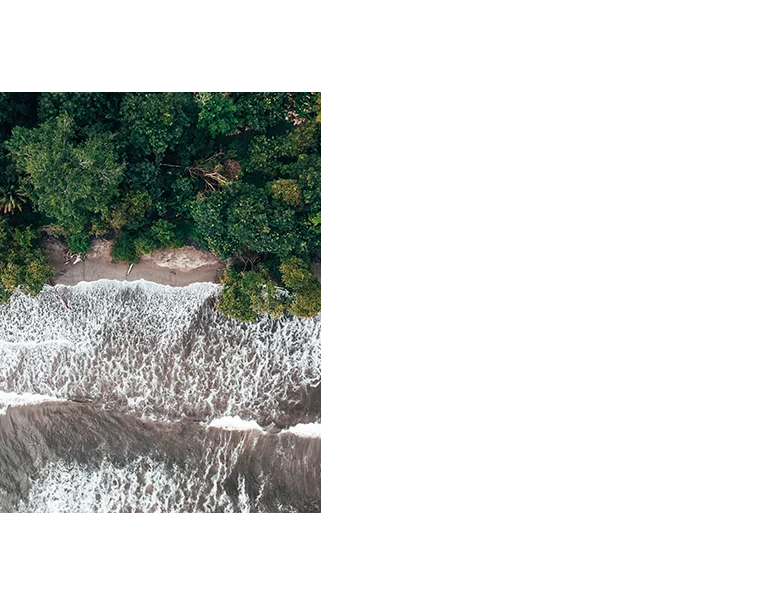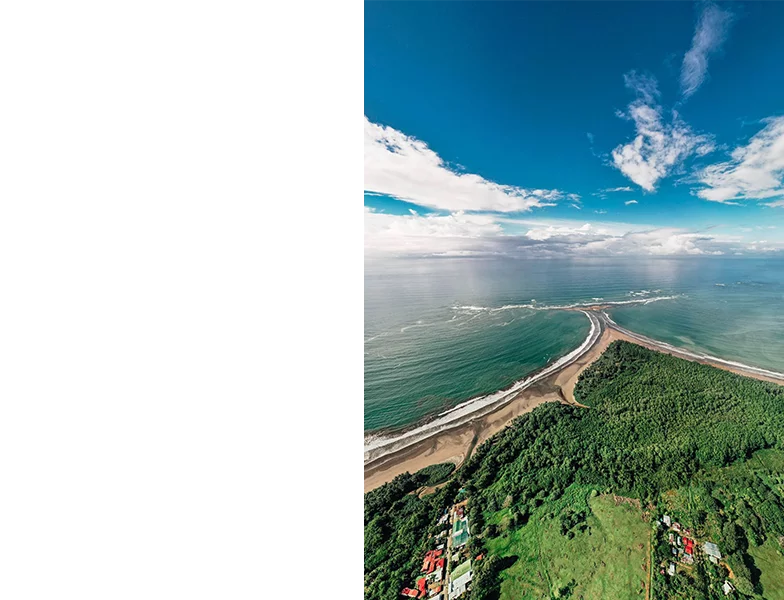 "We dive not to escape life, but so that life cannot escape us" – Anonymous
Freediving gives us a glimpse into a whole different world, thriving in the beautiful waters of Costa Rica. We offer safe and professional freediving in one of the richest and most diverse areas from Uvita to Caño Islands.
Start Your Freediving Journey Today
Freediving is a whole new way of experiencing life at its best. Get in touch with us today and experience the underwater world at its finest!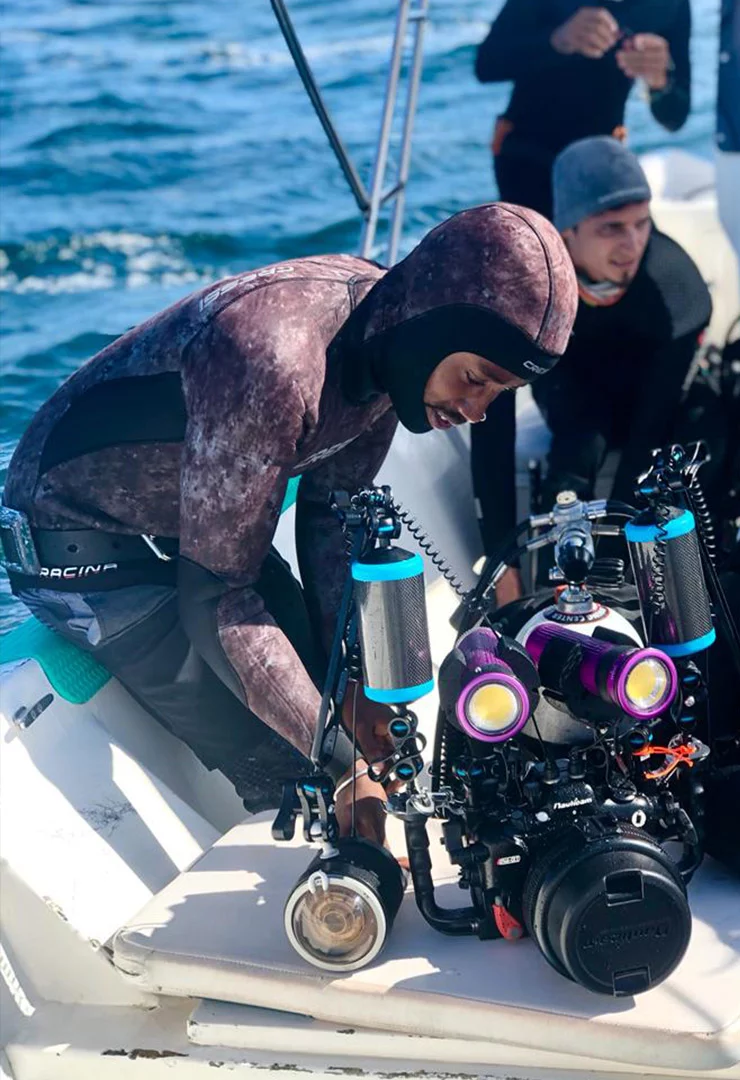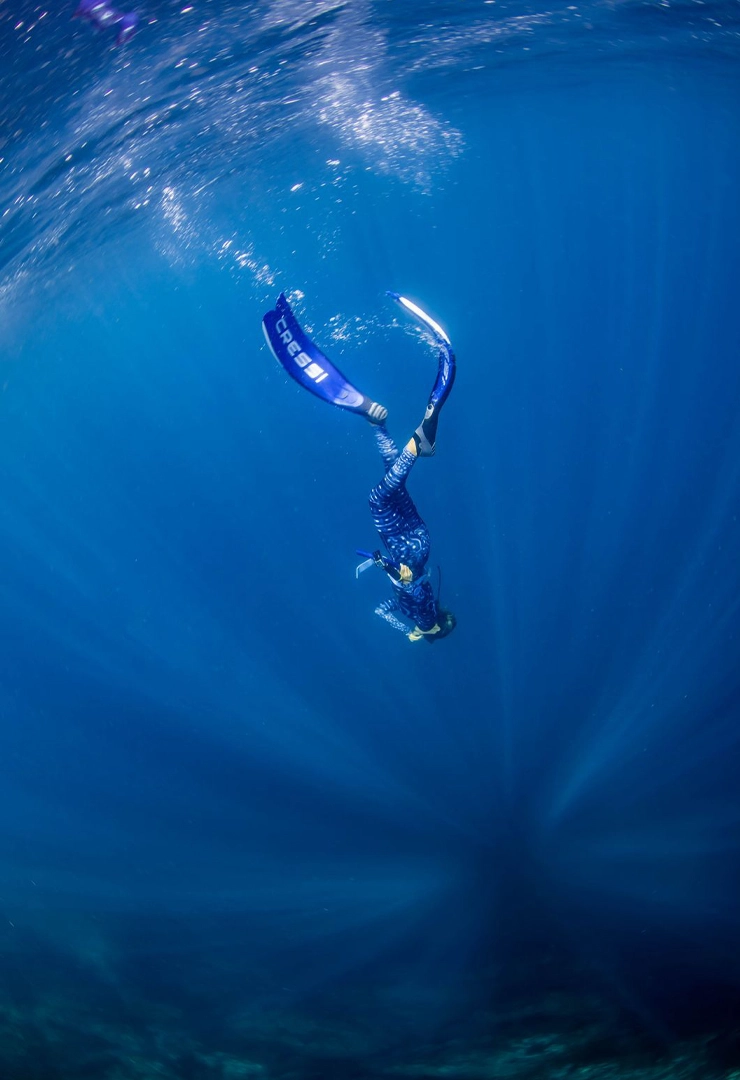 Professional pictures and/or videos are INCLUDED!
Make sure to leave Costa Rica with unforgivable souvenirs!
Don't have your own equipment yet or you didn't travel with it? No problem, use our brand new equipment during your course.

1 On 1 Chat With Your Instructor
Learn how to Freedive with us !
Depending on your level we can offer you a wide range of options to choose from.