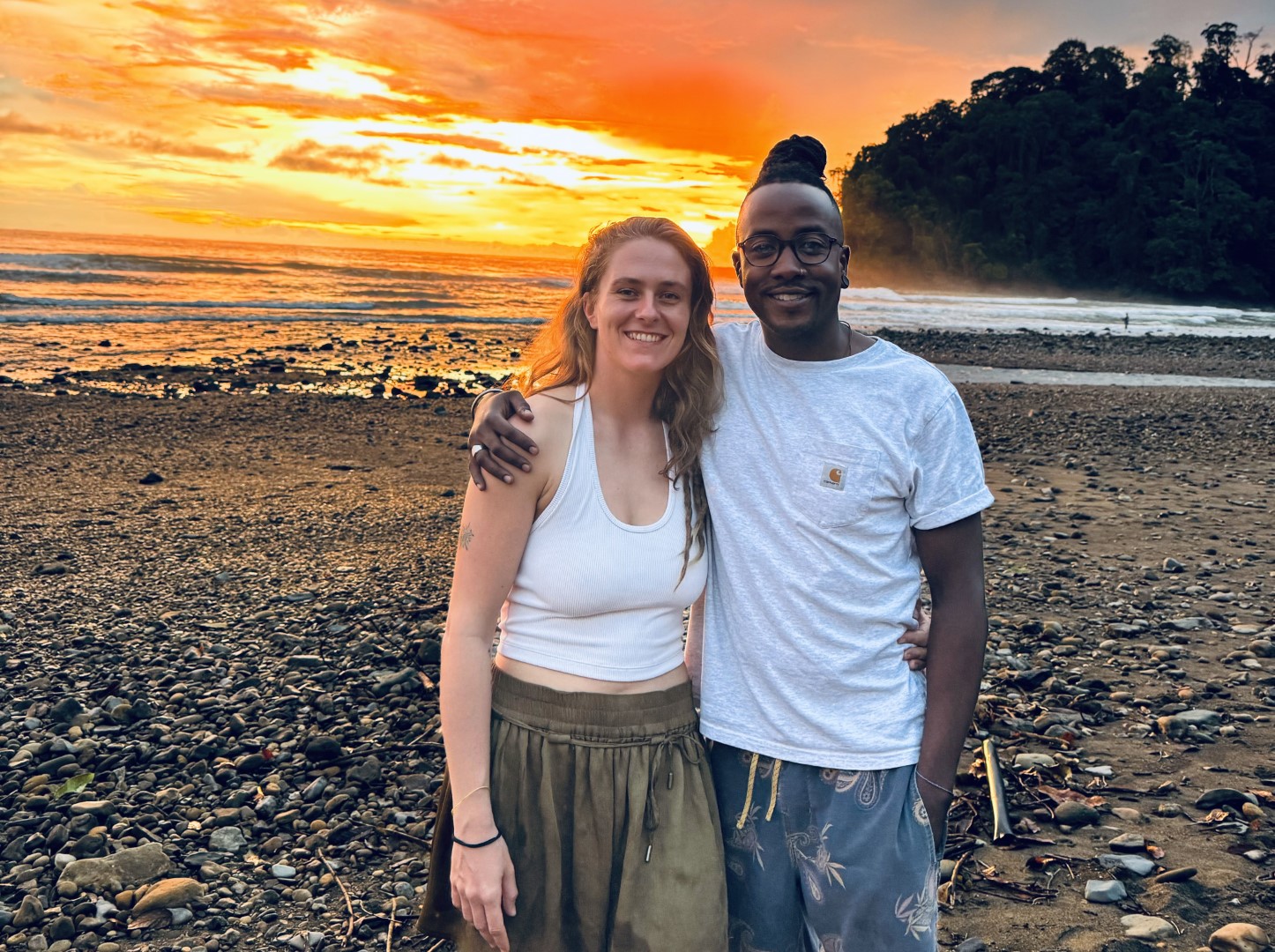 Our mission
Our mission is to open up the world of freediving and help people increase their overall vitality.
Freediving can help people find their inner power, confidence, potential, and focus. It can open up your life to the endless possibilities of living.
We aim to work alongside you, with our highly qualified freediving staff, and teach you the skills and the required techniques to freedive successfully and safely.
The shores of Uvita in Costa Rica are some of the most beautiful in the world. And we want to give you the opportunity to explore the depths. Experience the magic of the underwater world with a steady guiding hand beside you.