Looking for the ultimate freediving adventure? You'll find it at Caño Island, just 12km off the coast of Costa Rica. From Uvita beach, you will enjoy a boat ride to Caño Island to explore the diversity of this marine biological reserve in Costa Rica.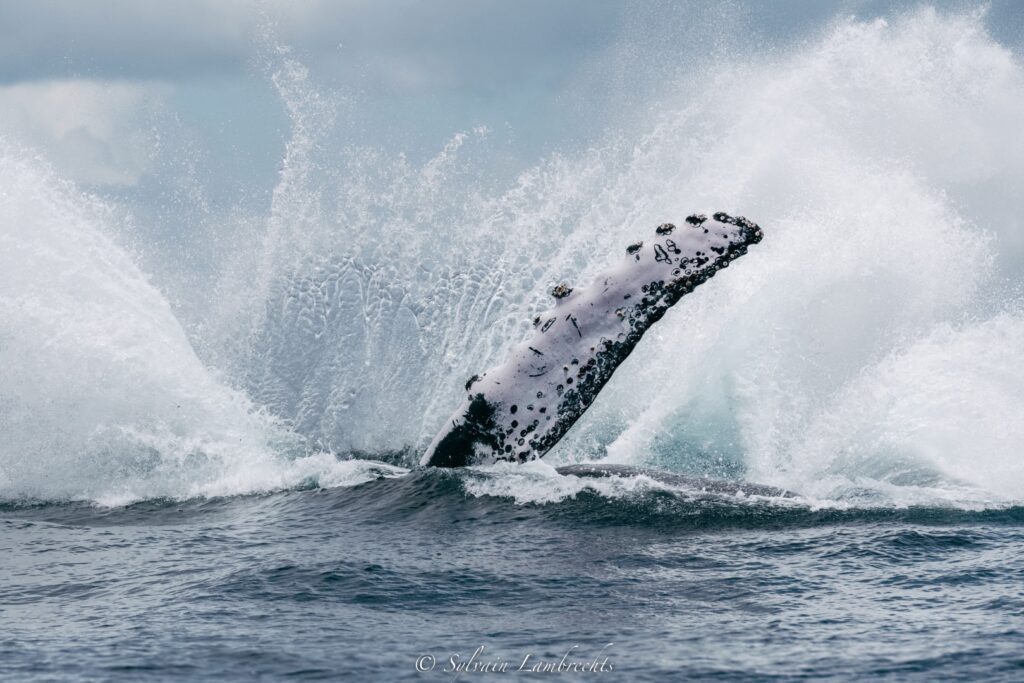 Caño Island: An Underwater Paradise
Caño Island is a Pacific Ocean paradise of lush forest, surrounded by a wealth of marine life and low coral reefs.
If you're a keen freediver or are eager to learn, Caño Island offers you the best for diving surrounded by the beauty of nature.
This magnificent island is home to reef fish and open ocean fish, with bull sharks, reef sharks, silky sharks, and occasionally whale sharks paying a visit as well.
Are you captivated by large manta rays, parrot fish, moray eels, and puffers? You'll find them here too!
Start Your Freediving Journey Today
Freediving is a whole new way of experiencing life at its best. Get in touch with us today and experience the underwater world at its finest!
Best Spots For Freediving At Caño Island
Caño Island offers the best freediving in the region. With exotic diving attractions including beautiful coral reefs and volcanic rock formations, it's easy to see why Caño Island has won over diving enthusiasts from all over the world. 
The waters here are considered among the clearest and least polluted in the world. You'll enjoy excellent freediving opportunities with overall good visibility. Cup coral, head corals, and even sea fans - you'll find them all here, waiting for you to admire them.
There are so many wonderful dive spots, each with unique ecological attractions. But the 3 best spots for freediving around Caño Island are:
The Coral Garden, Barco Hundido
Hard corals are cemented together through their calcium carbonate secretions, which form a type of exoskeleton. It is this that allows them to build reefs.
Dive from 5 to 10 meters and explore the largest concentration of hard corals in the area. Ideal for both novice and experienced freedivers, minimal currents make this an excellent dive location.
El Barco Hundido (The Sunken Ship)
At a depth of 24 meters, measuring 56 meters in length, this fascinating piece of shipwreck history is yours to discover.
Encounter awesome white-tip reef sharks, giant stingrays, and the occasional sea turtle on your dive.
Cueva Del Tiburon (The Shark Cave)
Sharks live in every ocean on Earth, but it's rare to get such an awe-inspiring view of them.
Get your adrenaline racing at a depth of 10 - 15 meters (30 - 50 feet) with a close-up view of sharks in this underwater cave. Five different types of eels can be seen here, too.
Experience The Magic Of Caño Island Freediving From Uvita
Formed over 50 million years ago, this island boasts the Pacific's largest concentration of coral-building organisms. And the Caño Island Biological Reserve offers a glimpse into the underwater world with five platforms of coral reefs and a seascape of caves and canyons.
A trip to the divers' paradise Caño Island will present you with clean air, exotic species, and warm, clear waters. Book your freediving adventure today and experience the magic of Caño Island freediving for yourself.
1 On 1 Chat With Your Instructor
Learn How to Scuba Dive – with the different scuba organisations.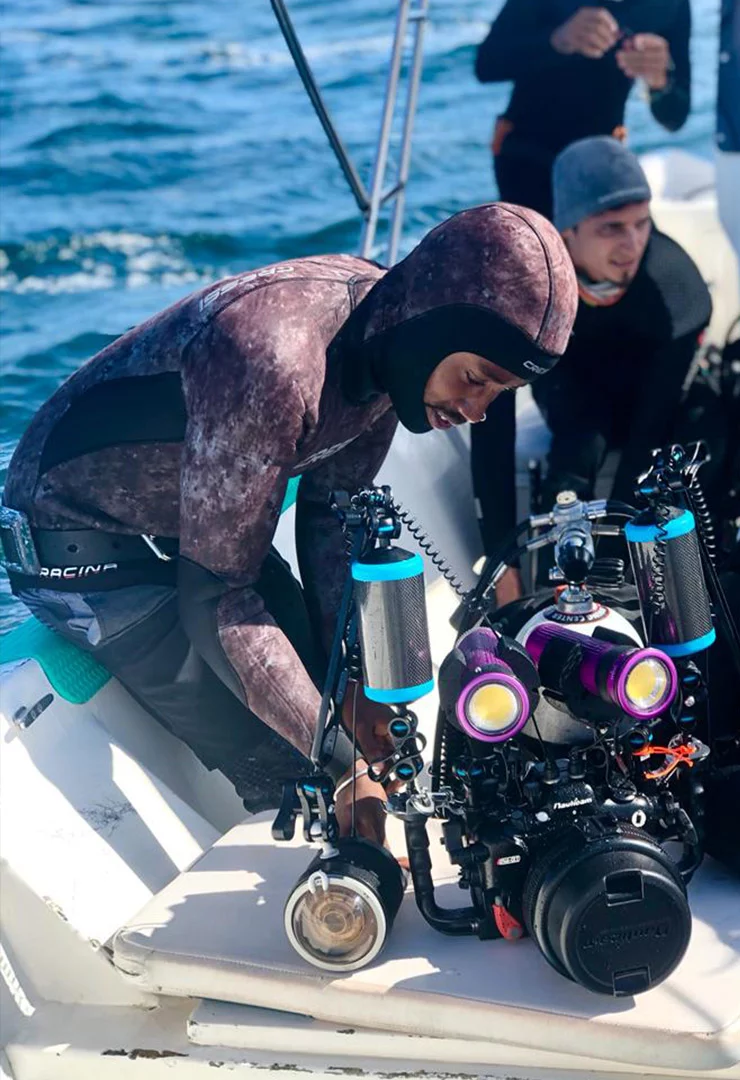 Video & Photos
During your training sessions we like to take photos (with your permission) and will share them with you.
Don't have your own equipment yet or you didn't travel with it? No problem, use our brand new equipment during your course.